How to spend a splendid day in Onogawa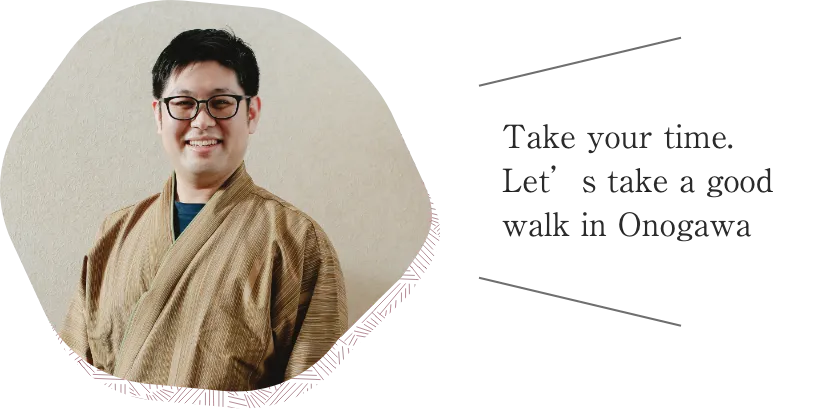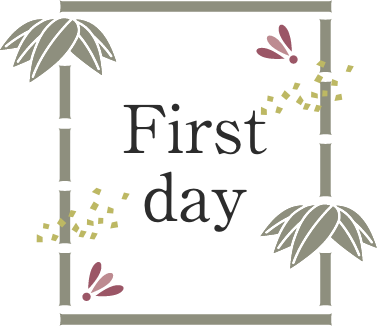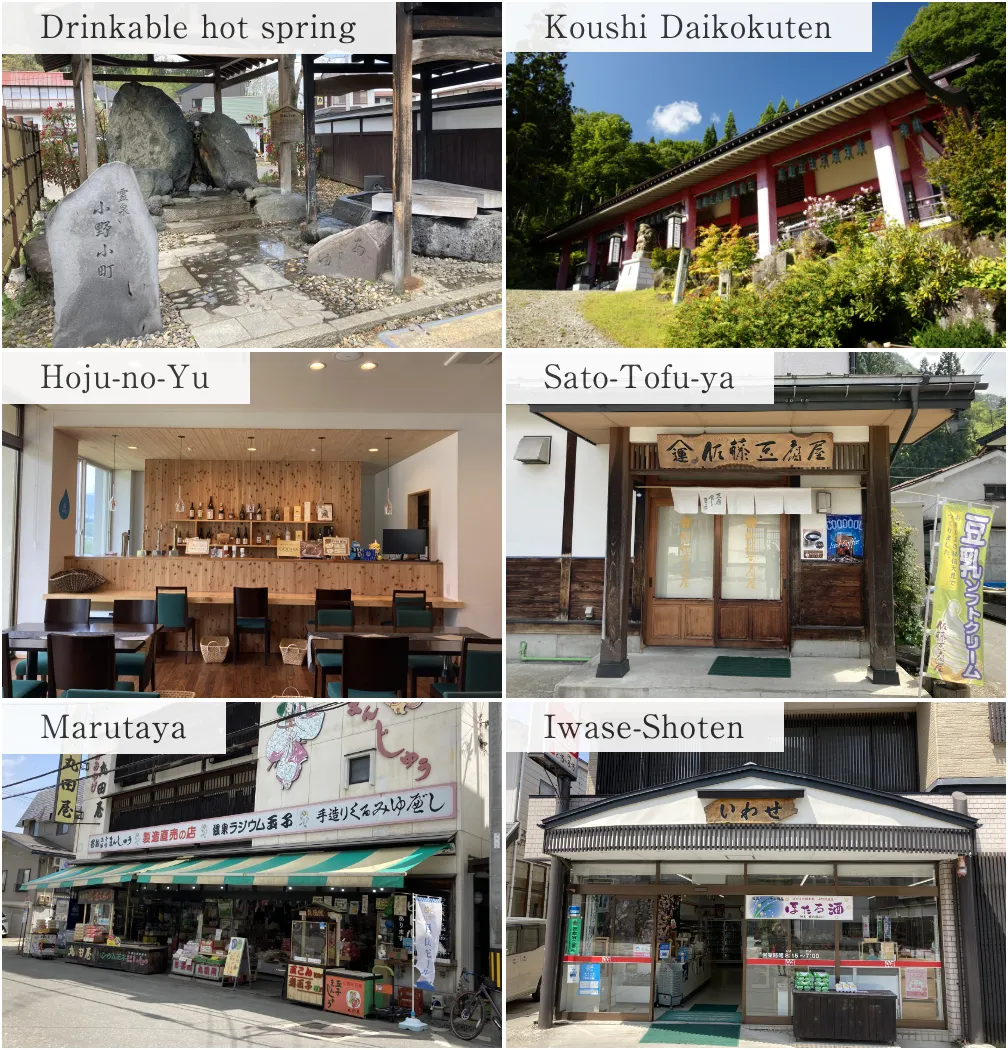 explore Onogawa
Natural blessing, power spots and good foods. There are so many sights you can enjoy in Onogawa.
Let's spend a time to explore this wonderful onsen town.
・Koushi Daikokuten:God for business success
・tea-time at Ashiyu cafe Hoju-no-Yu
・enjoy soy-milk soft ice cream at Sato-Tofu-ya
・try tama konnyaku at Marutaya
・try making Onsen Tamago(hot spring egg) in Onogawa Onsen.
※For the guests staying overnight at Azuma-so, please contact us in advance if you wish to park your car.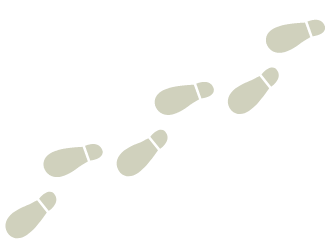 Check in
Our staff will guide you to your room and explain thoroughly about our information.
Please feel free to ask any questions.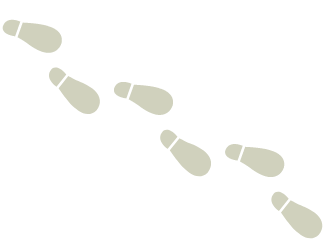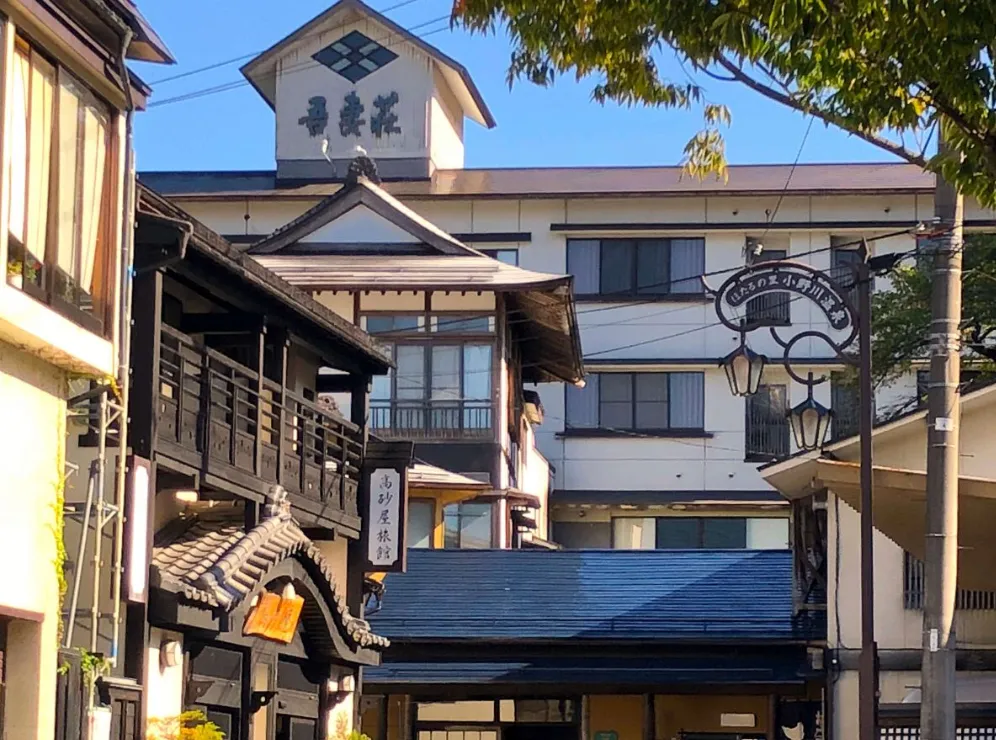 Relax at entrance hall
A courtyard built in Taisho era is beautiful each season. You can see the garden while you stretch your toes in ashiyu.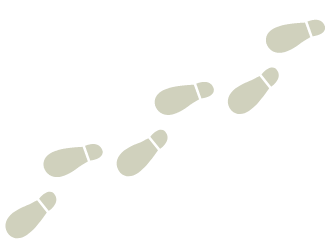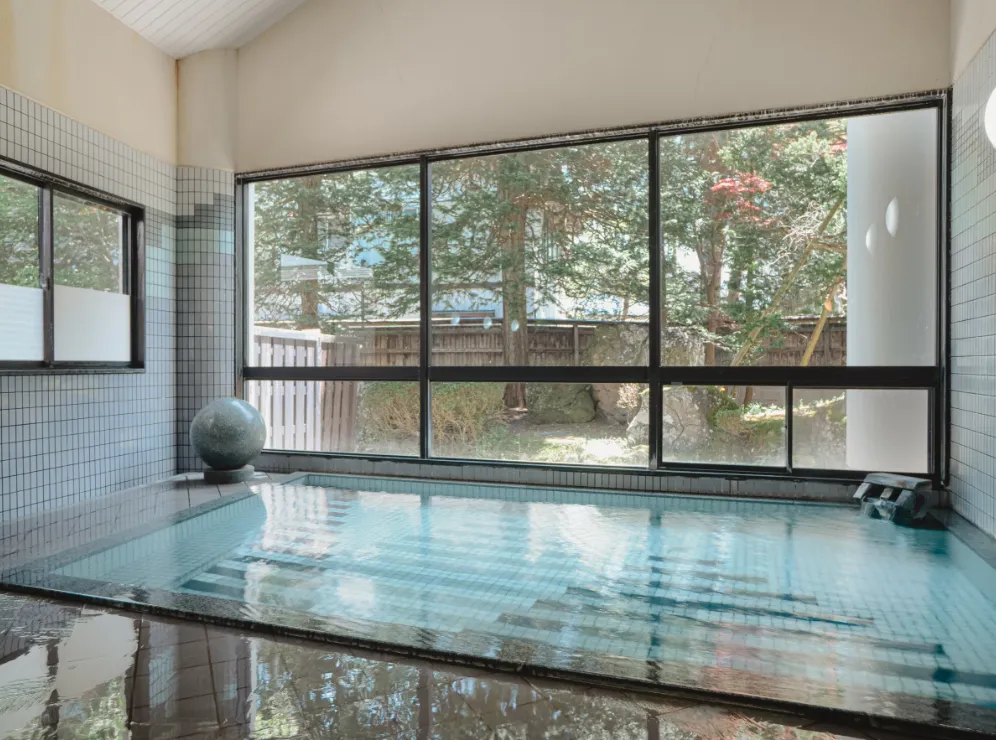 Bath
Release yourself in a large bath tub filled with natural hot spring directly from the source. It can boost your immune system.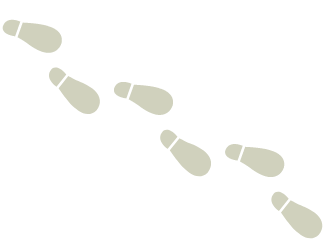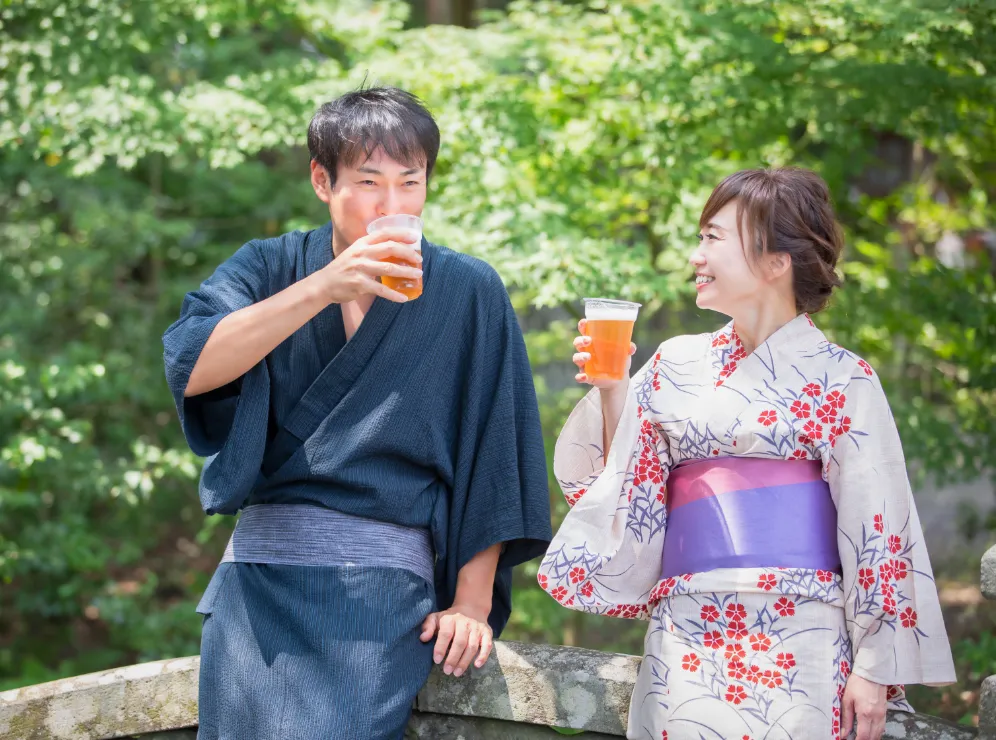 in the Lounge
Cool down and enjoy the early evening with some cold soft drinks or local beer.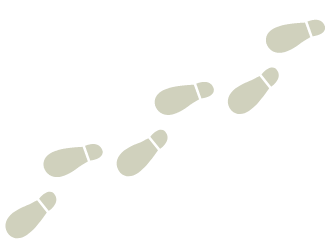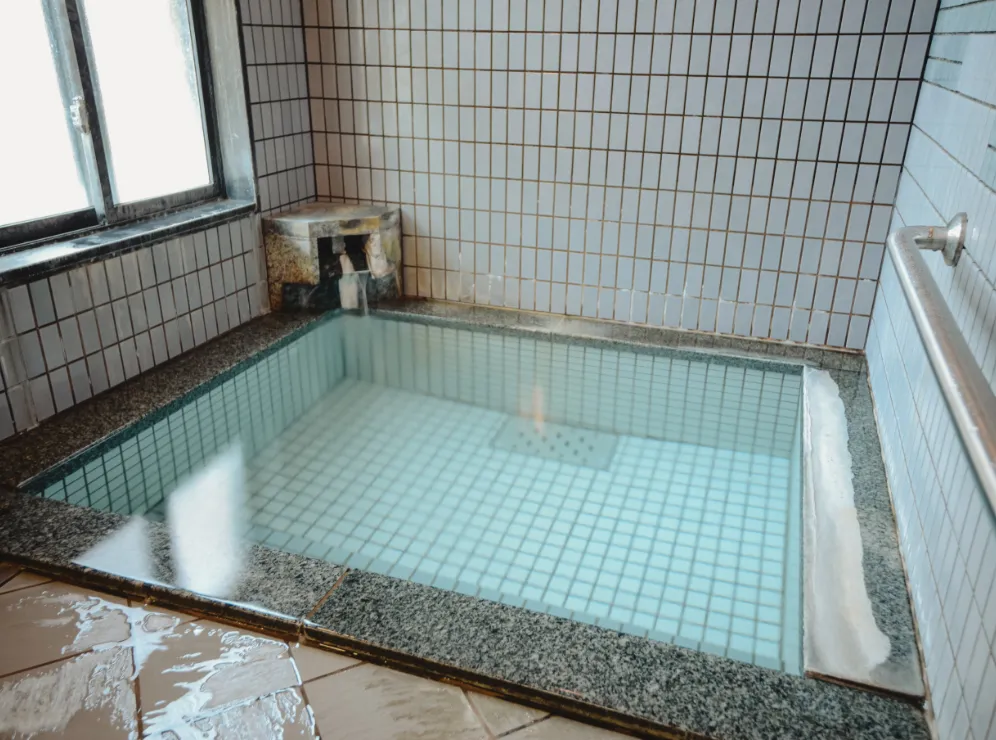 private bath
You can enjoy your bath time with a privacy.
Reservation is required in advance.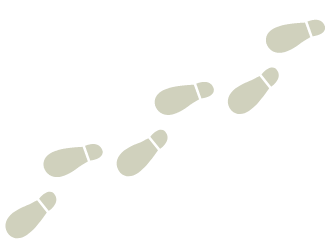 special treatment
Therapeutical body massage at your room is available.
Reservation is required in advance.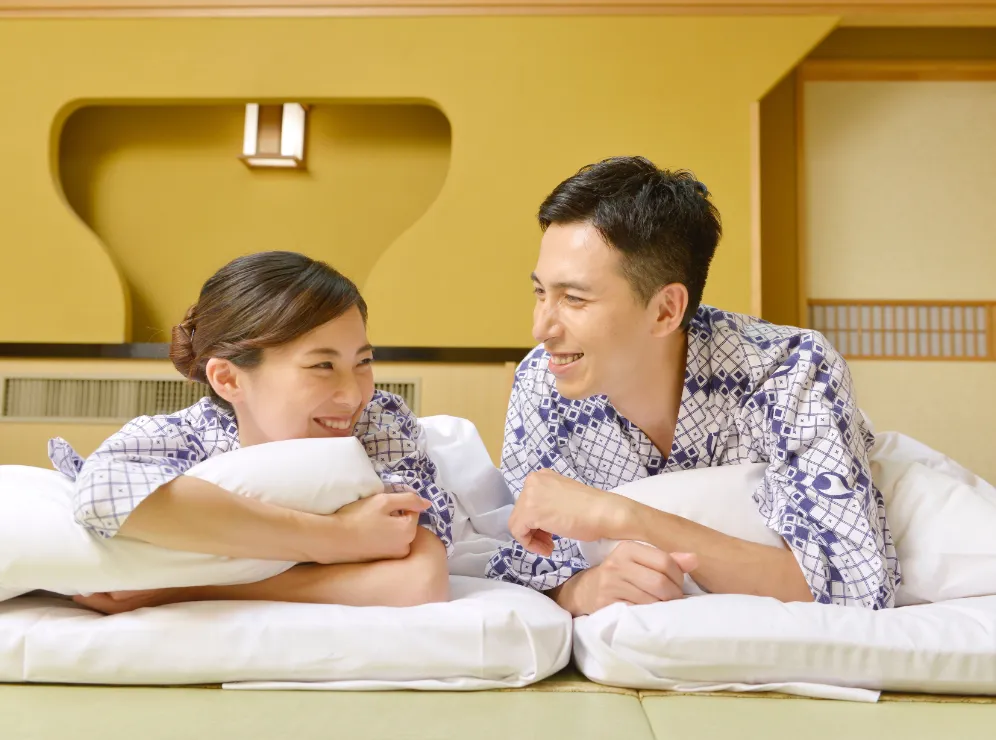 bed time
Doze off to good night sleep.
Large bath is available 24 hours/day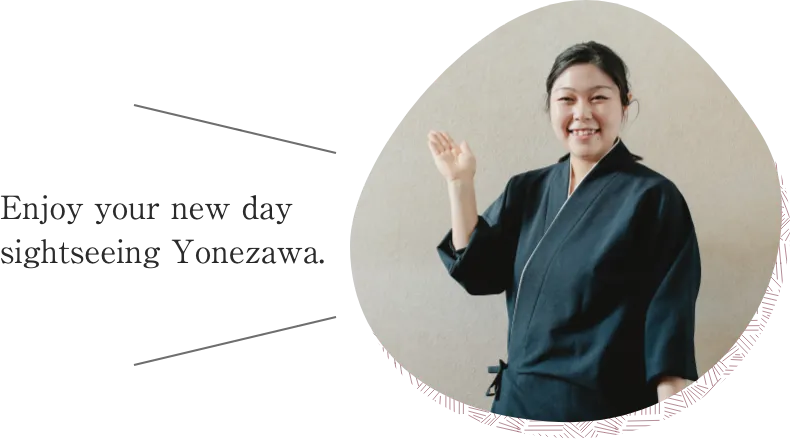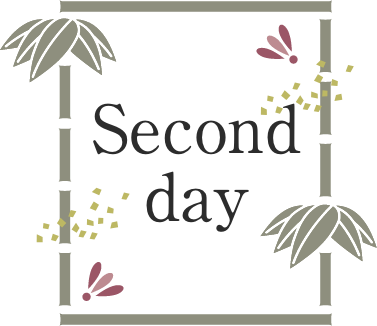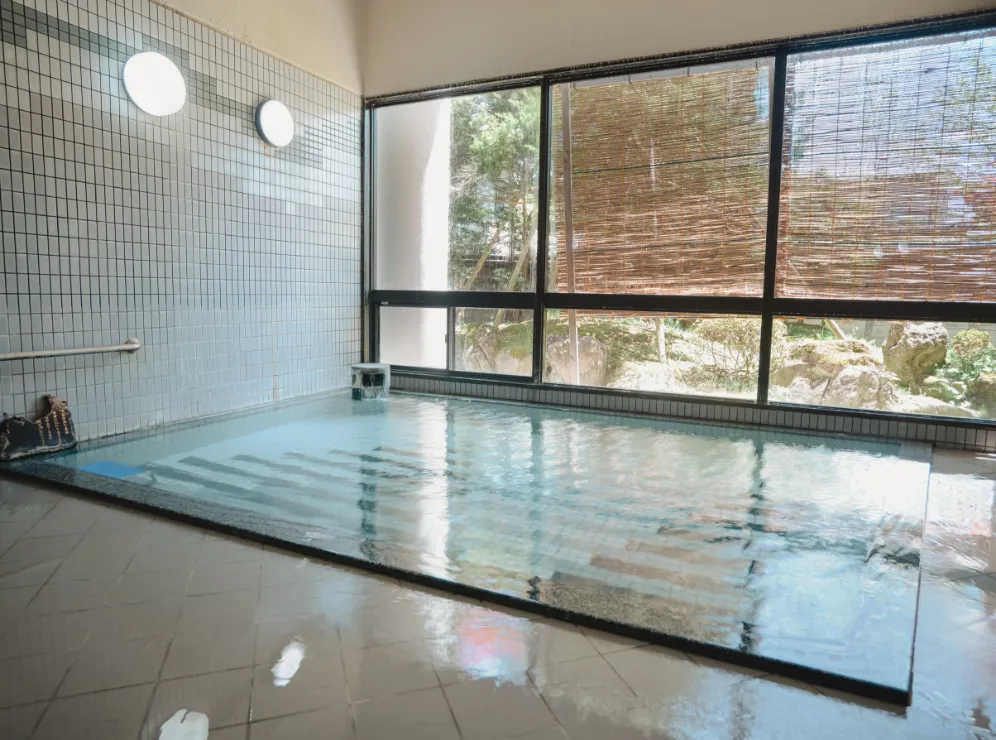 morning bath
Take a morning bath and have refreshing start of a new day.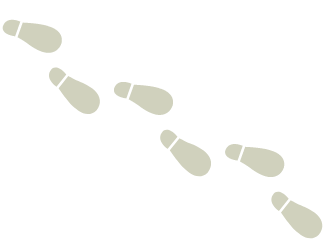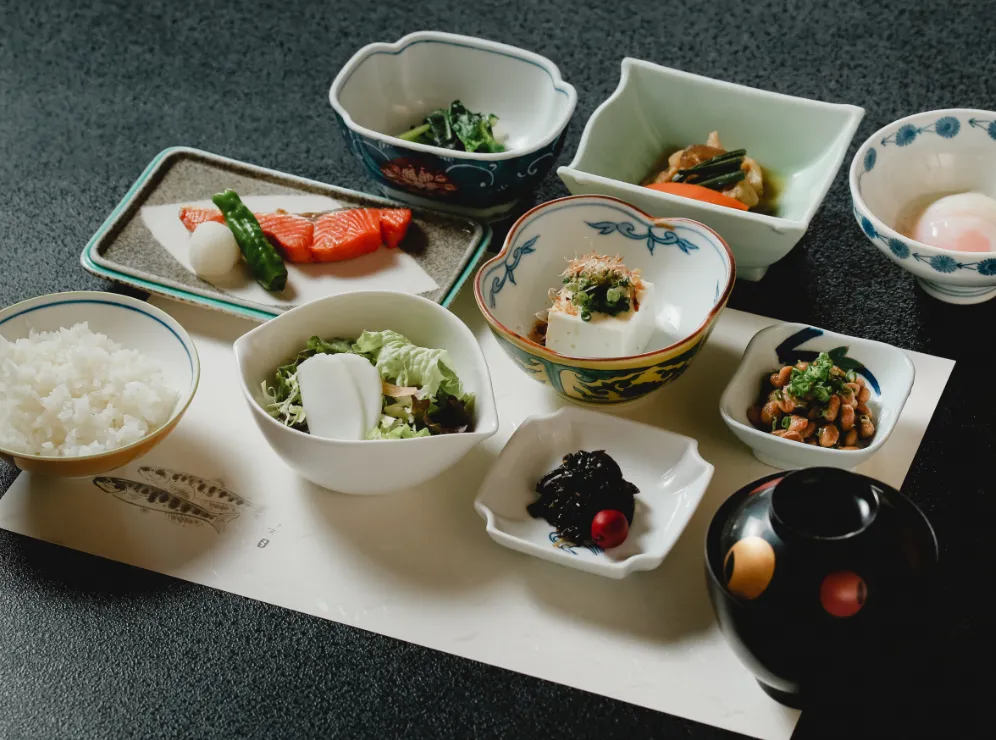 breakfast
Our home-made breakfast with local-made miso, pickled vegetables, hot spring egg and tofu, are highly nutritious.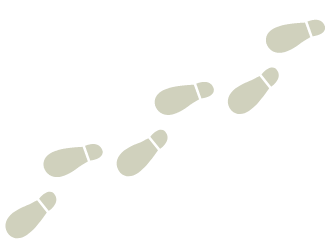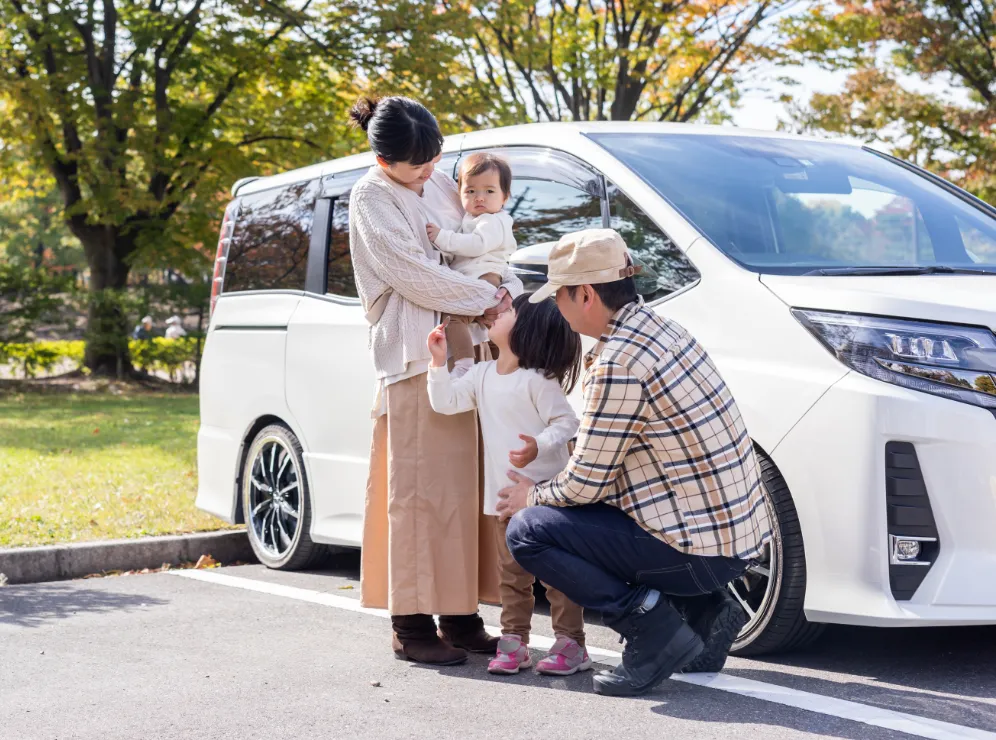 check-out
You can purchase some souvenir such as hot spring eggs and onogawa-mist (facial toner), at our entrance hall.
We will be more than happy to welcome you back to our place again soon.