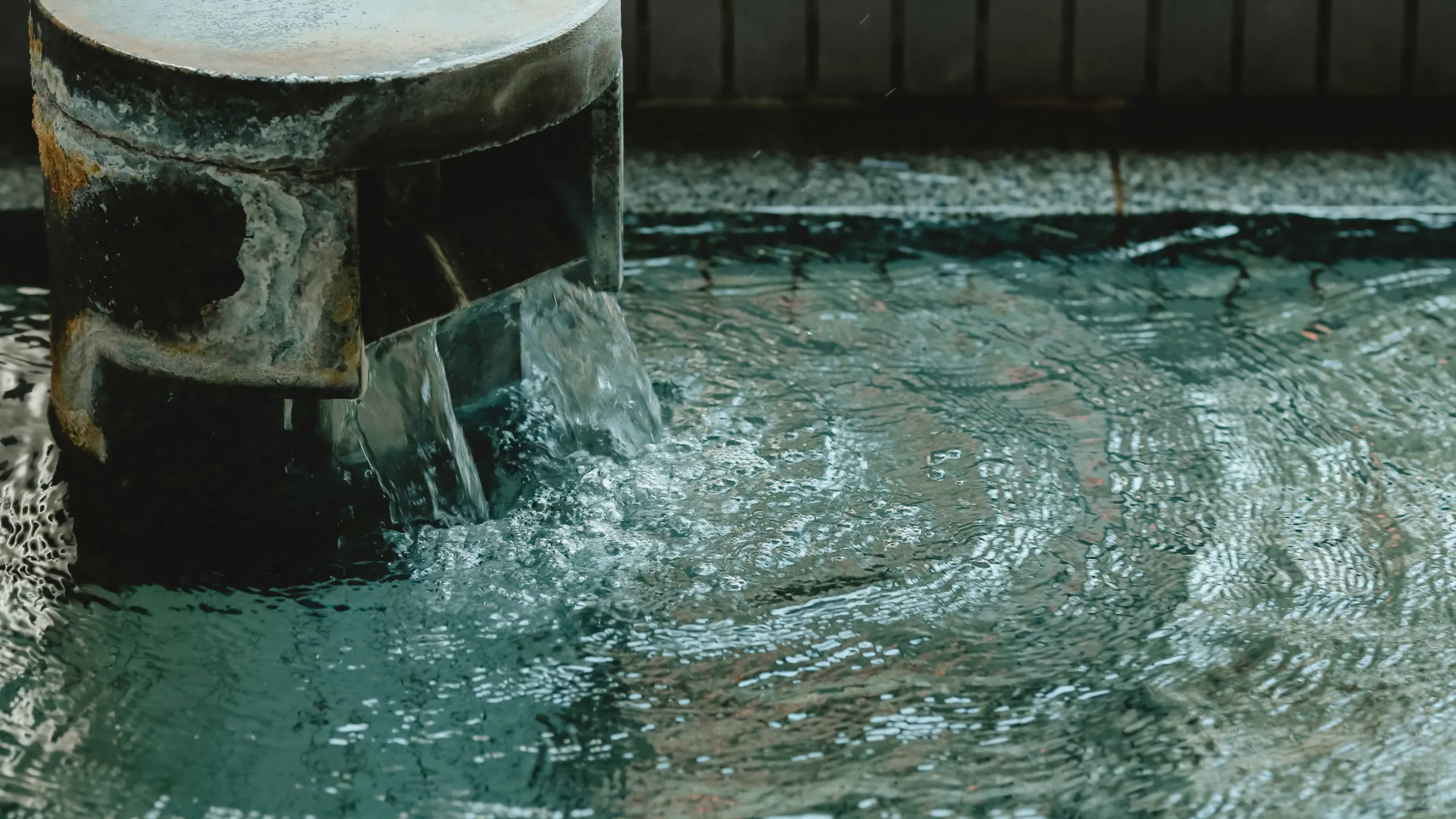 Onsen : hot spring
Scroll
The blessing from the earth, gushing rich natural source of pure hot spring.
The high-temperature chloride spring water, containing sulphur (sodium, calcium) emits radiation due to naturally occurring radium, makes rich, outstanding hot spring.

The blend of 80 degrees celsius and 35 degrees celsius hot spring water directly from the source, relieves your body and smoothens your skin.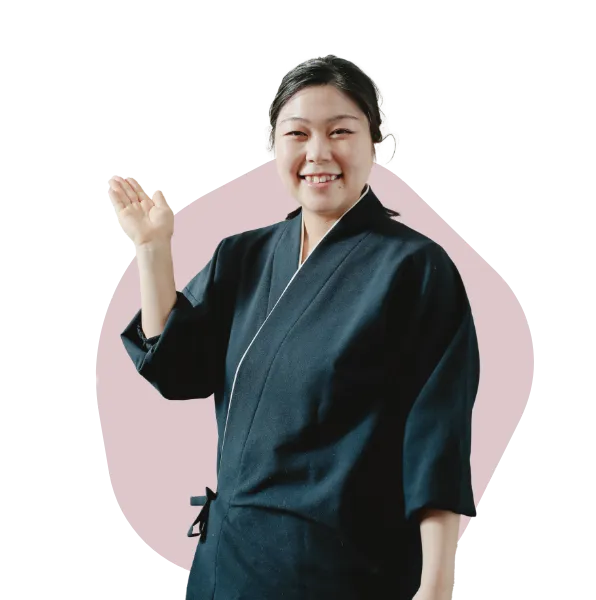 Large Public Bath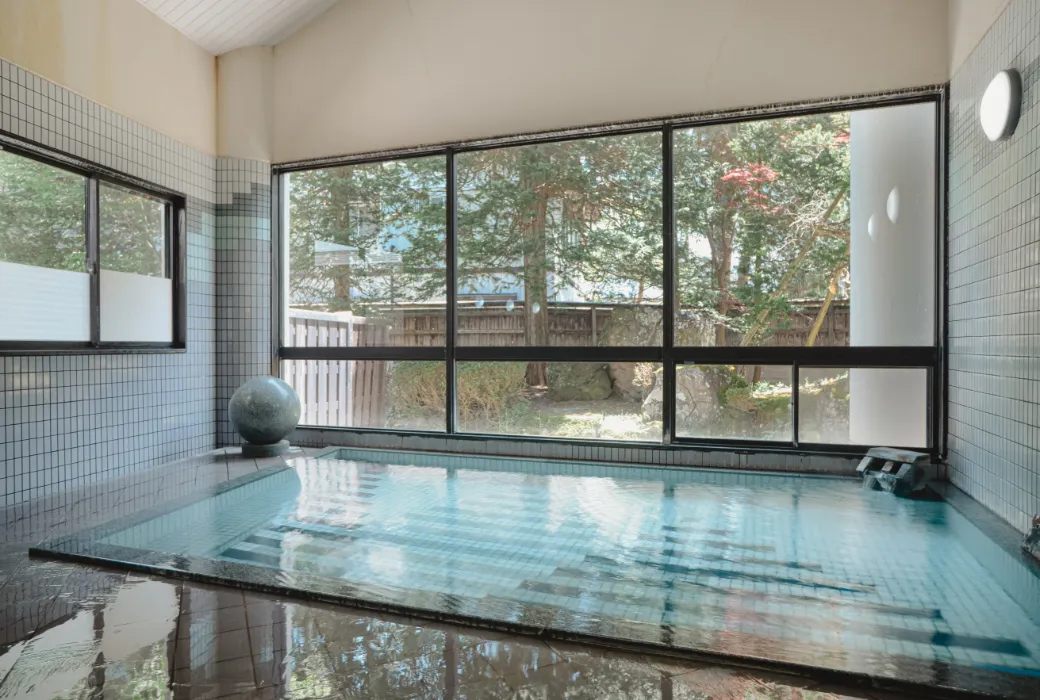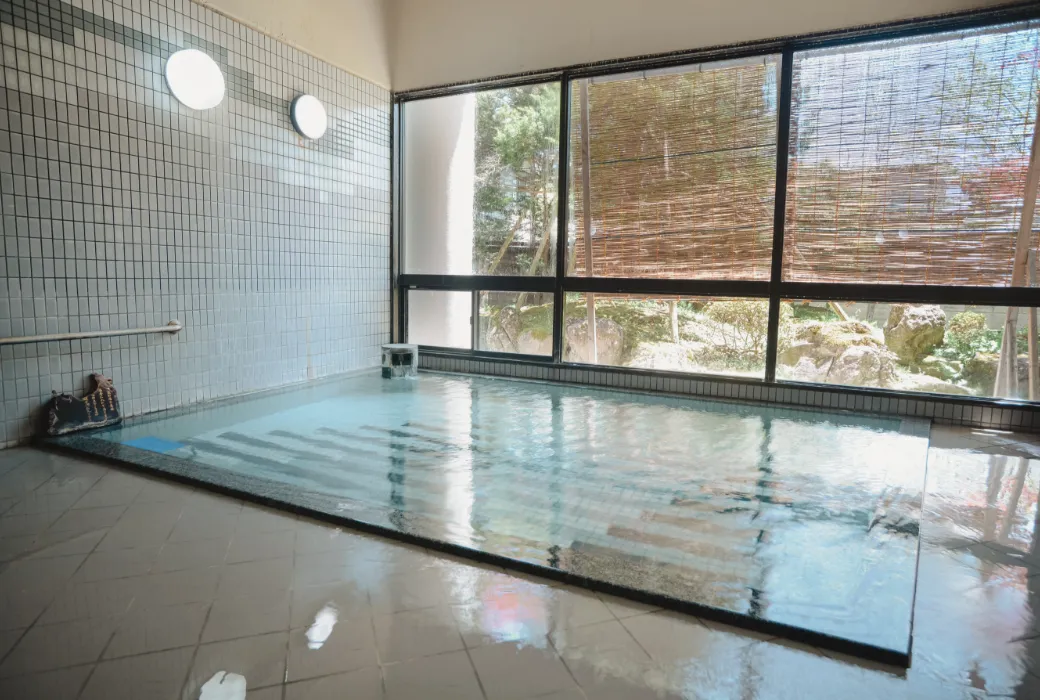 Enjoy and strech your legs and soak yourself in a deep bath surrounded by beautiful seasonal views.
time :15:00 〜 9:30
Private Bath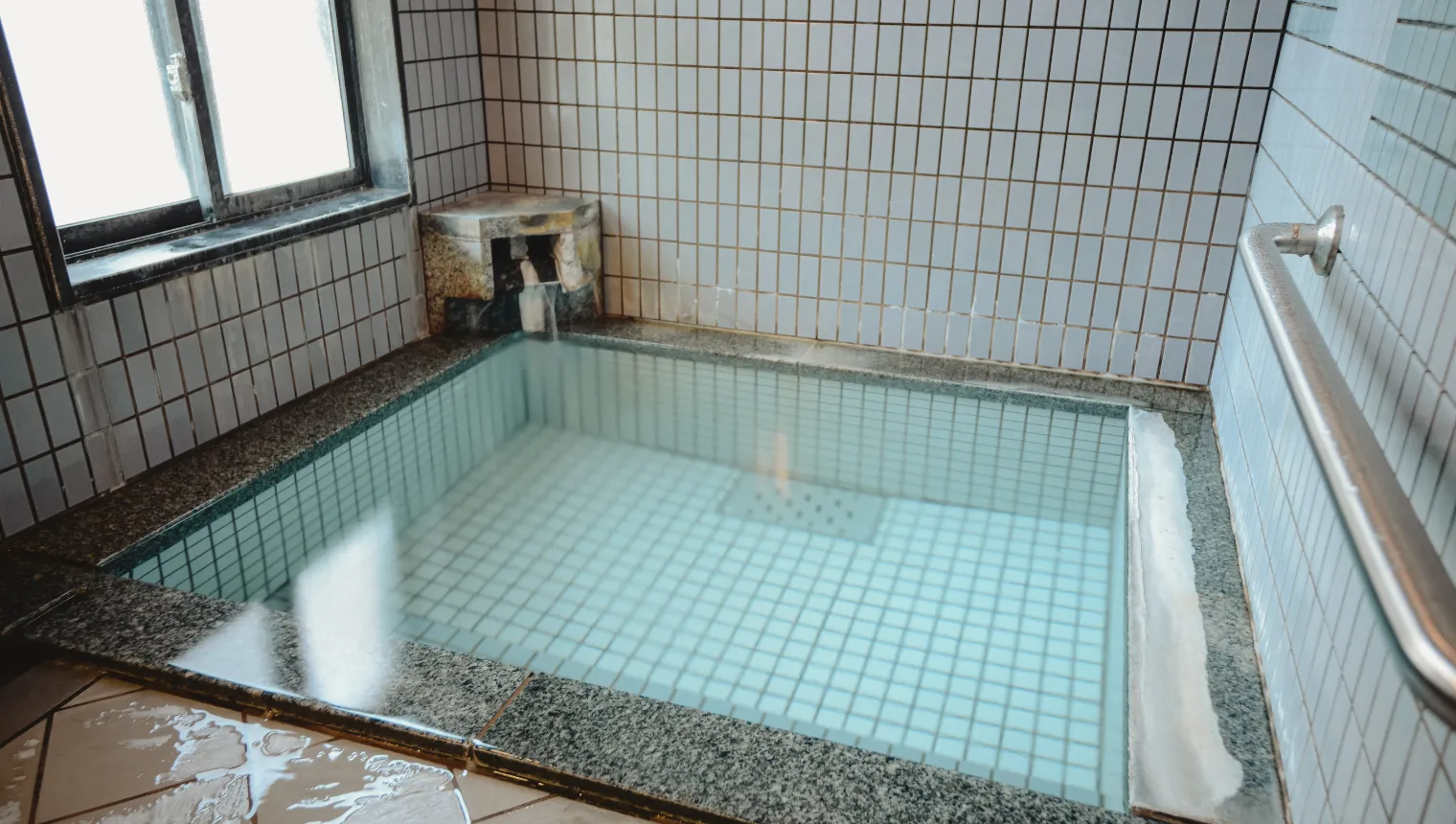 With its ideal size and privacy, Private bath is perfect for guests with elderlies or infants.
(reservation required in advance)
The guests staying overnight can use the bath once for free of charge.
time :15:00〜22:00/5:30〜9:30
charge : free(1h)
please contact the reception for reservation
About our ONSEN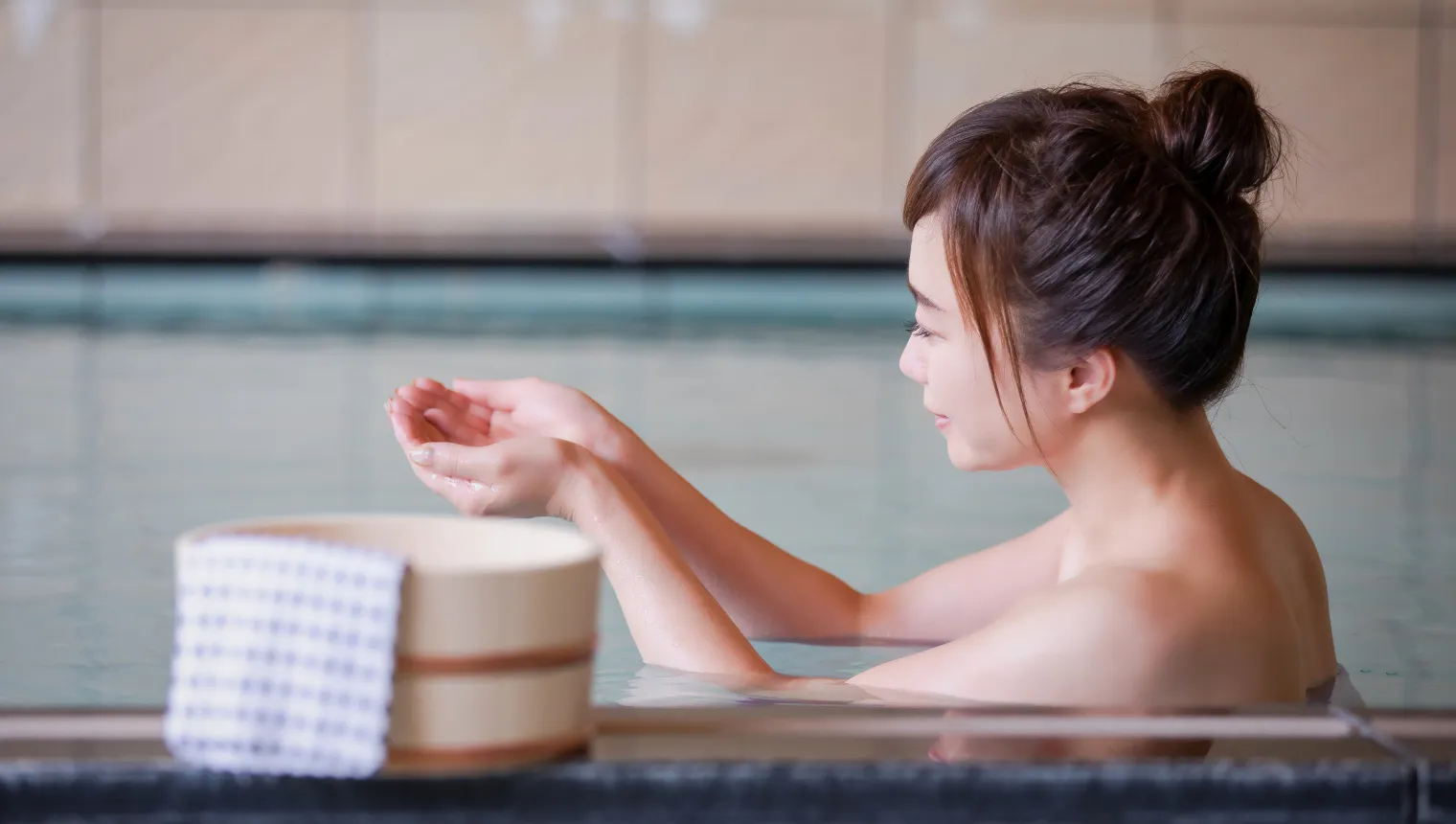 Flowing directly from the source of a hot spring, the onsen helps the recovery from physical exhaustion and rejuvenates your skin.
name : Onogawa-onsen
quality : The spring contains sulfur sodium calcium and chloride
efficacy : Nourishing ingredients penetrate into the body, and work for relief of symptoms of neuralgia and arthritis. Relaxing effect of negative ions loosens entrenched body, and also contributes to allay fatigue, such as muscle pain and joint pain.
tax : We charge ¥150 per adults as bathhouse tax. (children aged 12 and under are free)
Notes : *guests with early stage pregnancy, high blood pressure or heart disease should be cautious when taking a bath.
Directory from the Hot Spring Source
The History of Endearing hot spring since 1789
Onogawa onsen is famous for it's legendary tale that Ono no Komachi, a poet of great renown during the Heian Period (794-1185 CE) who was also famous for her beauty, healed her illness during her journey.
There is also a document that shows young Date Masamune(a regional ruler of Japan's Azuchi-Momoyama period through early Edo period) cured his wound from an accidental fall from a horse.
The ruins of the salt field related to Uesugi Yozan, an 18th century daimyo from the Tohoku area known for his good governance and strategy for public good, who has encouraged people to make salt from Onogawa's spring water high in sodium can also be found as an interesting sightseeing spot.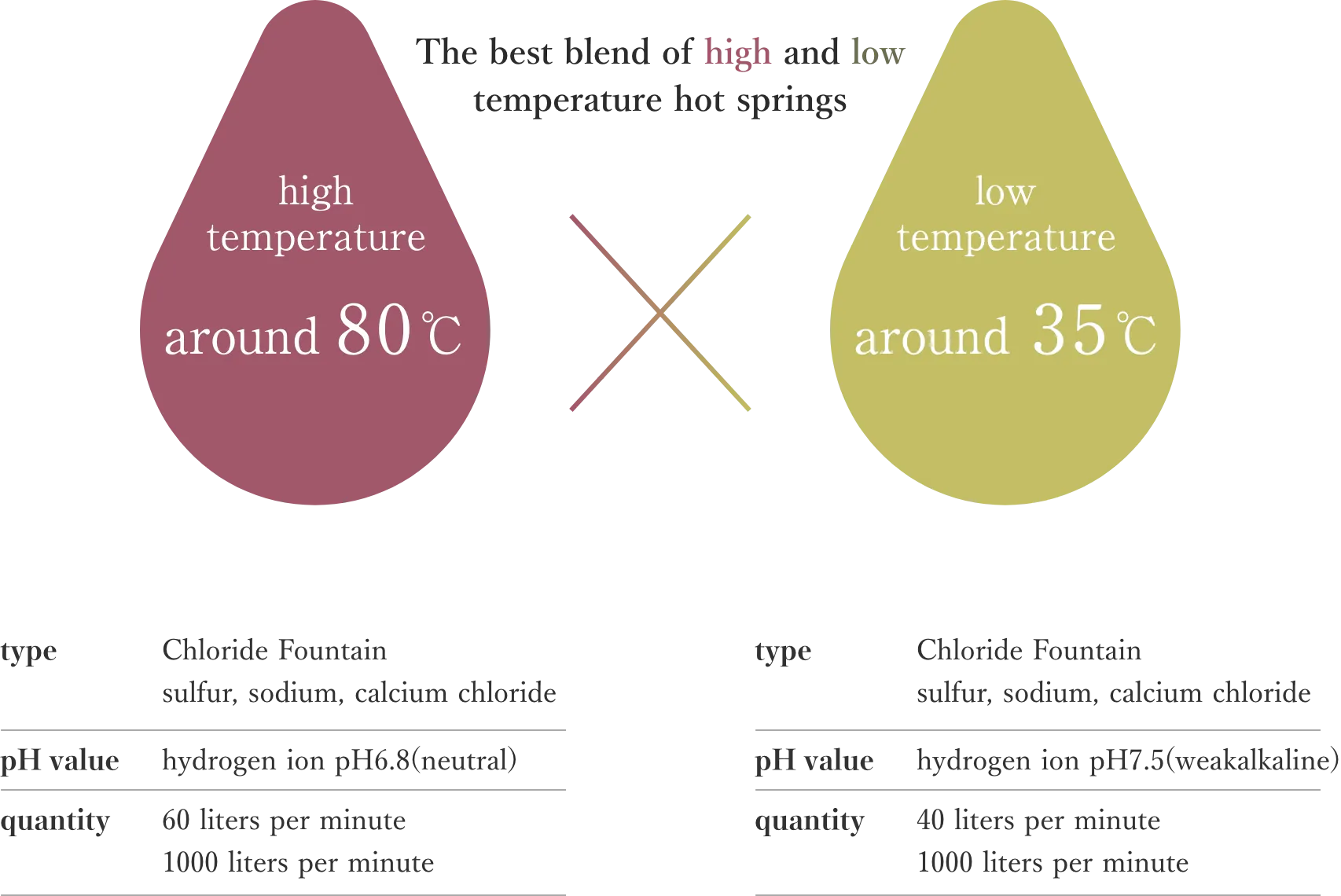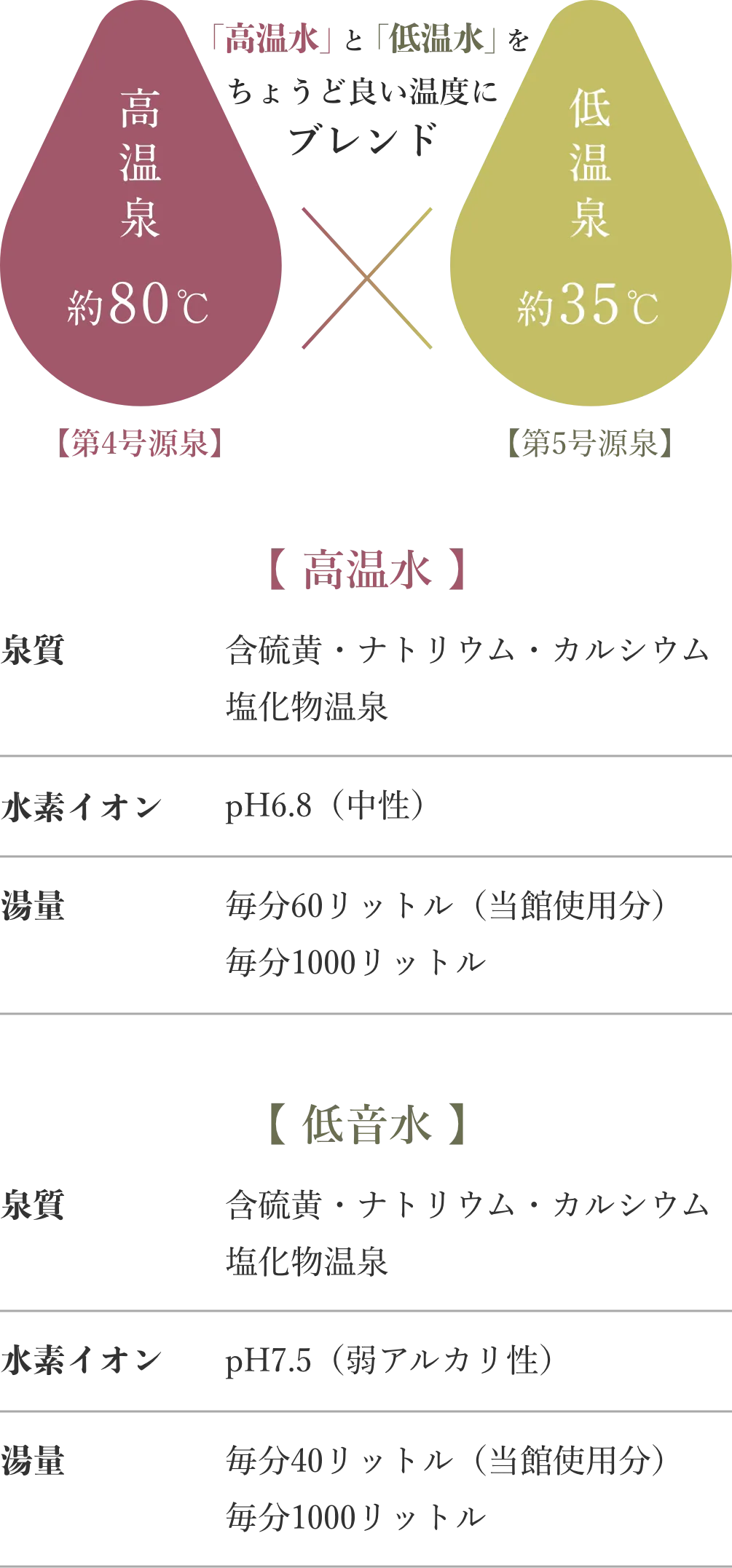 benefits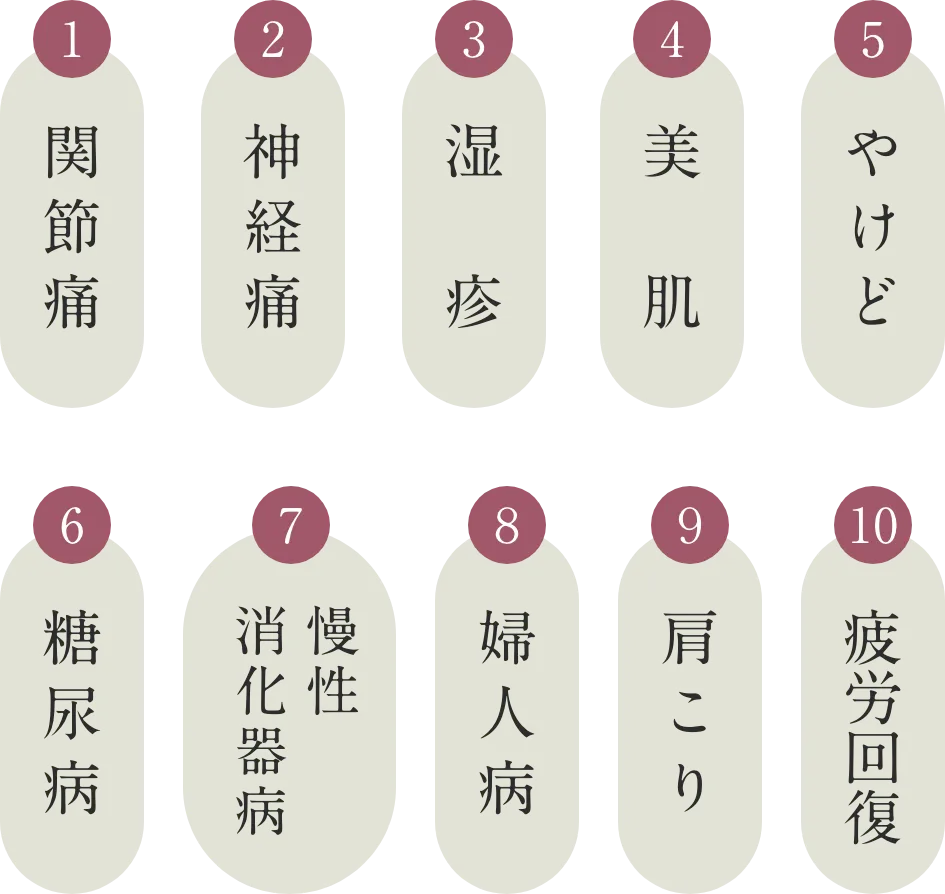 We offer hot spring directly from the 2 different source adjusting the best temperature by blending this two types of hot spring water.
The water high in sodium chloride components covers the body like a veil, and moisturizes the skin, and also heals the damage and wounds. The sulfur component has great cleansing effect and keeps your body warm overnight, even in a cold season.

Blending the spring water high in radium, improves your blood circulation and heals the symptoms from diabetes, joint pain and neuralgia.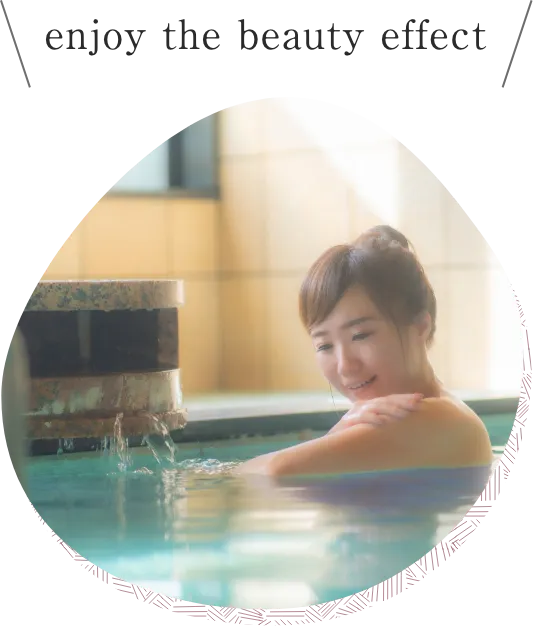 Onsen Somelier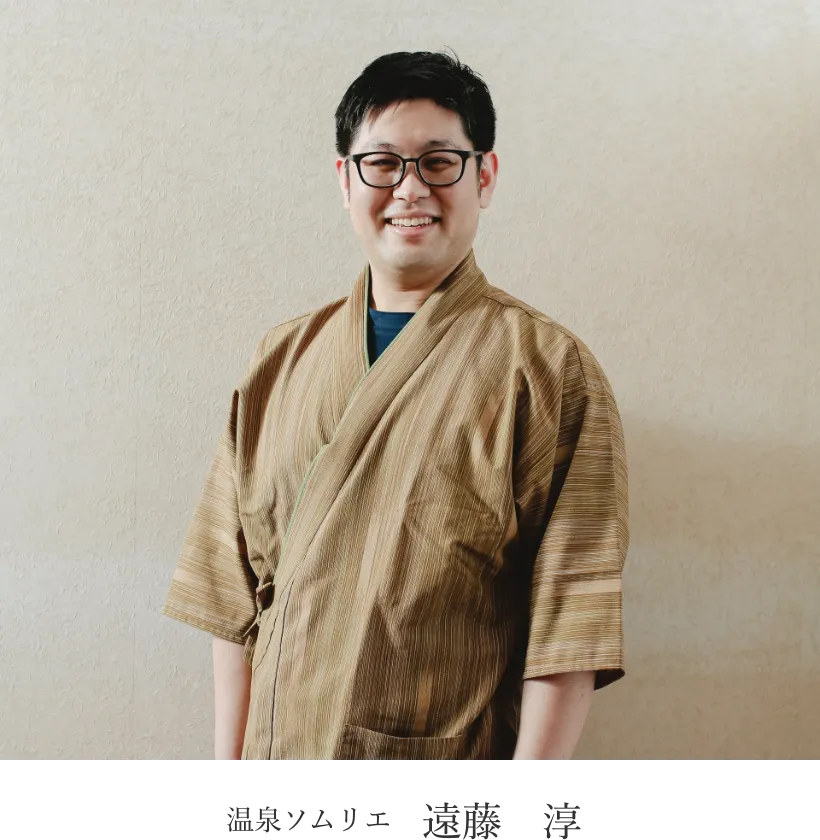 There are so many ways to enjoy the benefits of Onsen. Please feel free to ask for any information or advice. I will be more than happy to suggest the perfect ways for each of our guests according to the health conditions.

The ideal way to enjoy our Onsen

Onogawa onsen has been very popular as tojiba; the place where people treat and recuperate through bathing in hot springs.
To relieve your fatigue, it may be preferable to bath in onsen three times, during your overnight stay
1) after your arrival
2) before bedtime
3) in the morning

Avoid a sudden soak since it can be harmful to your heart, gently douse yourself with a bucket full of bath water outside of the tub. This is called "kakeyu" and lets your body prepare for full soak. Warm your body gently and slowly, you can build up your immune system, and it is also effective for a detox.

Reset your mind and body with our delicious healthy cuisine.