Have a remarkable experience by dipping into onsen and relish the beautiful scenery. We welcome you to a cozy stay with splendid natural hot spring.
With a thousand year of history, the hot spring town of Onogawa-Onsen, not so far from center of Yonezawa-city, is the best spot for you to retreat yourself in any season or weather.

Since 1789(Kansei gannen), Azuma-so is known as an endearing ryokan where pure 100% hot spring always soothes and relieves the guests. You will be served with full hospitality including rich and fresh seasonal homemade cuisine, in a pleasant time and space.

Stretch your arms and legs, enjoy the seasonal view out from windows, zone out and unwind your mind and body.
Onsen : hot spring
he blessing from the earth,
gushing rich natural source of pure hot spring.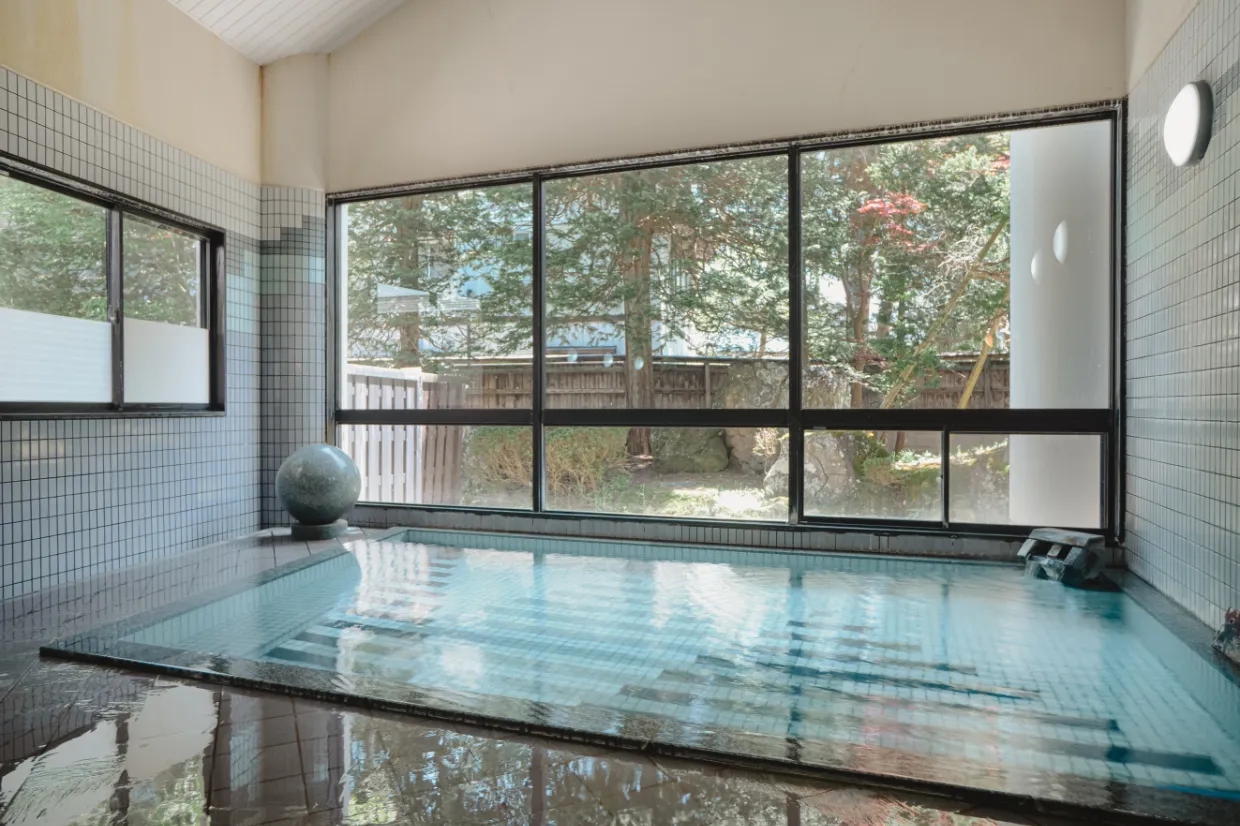 Large public bath
Enjoy and strech your legs and soak yourself in a deep bath surrounded by beautiful seasonal views.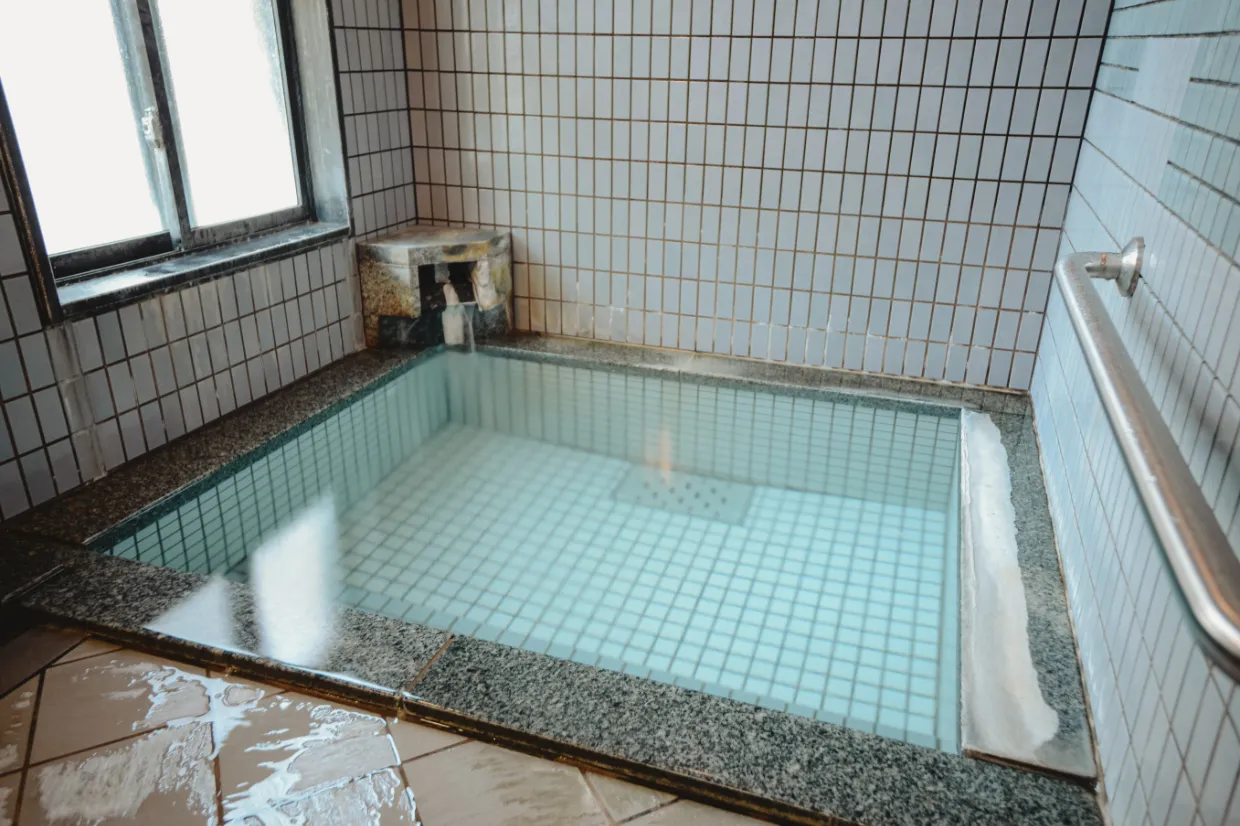 Private bath
With its ideal size and privacy, Private bath is perfect for guests with elderlies or infants.
(reservation required in advance)
The guests staying overnight can use the bath once for free of charge.
Cuisine
Enjoy having brilliant authentic cuisine here in Yonezawa.
You will be delighted with a variety of regional and seasonal dishes.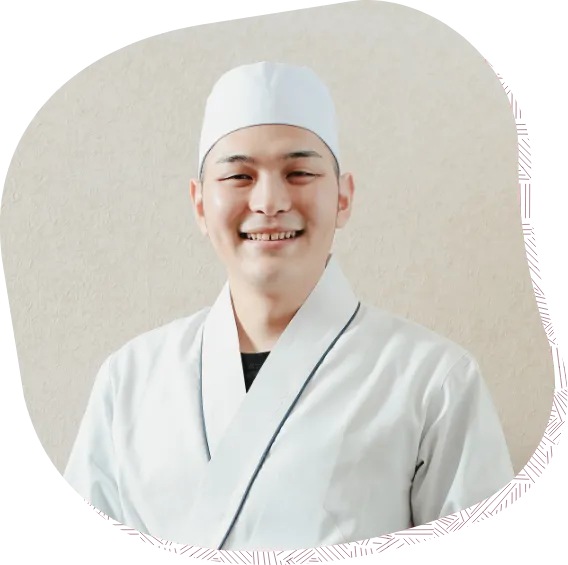 Yonezawa beef is well known as the top three wagyu in Japan.
A perfect balanced marble beef, with superior tenderness that melts smoothly in your mouth and leaves exquisite delicate flavor.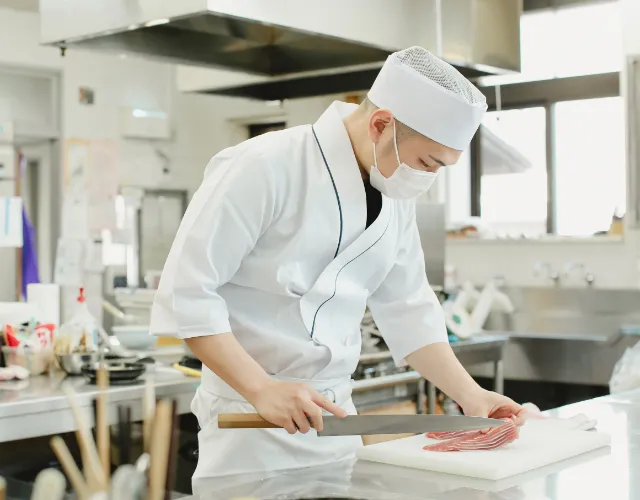 The art of cuisine from regional blessings. Offering our guests the best seasonal meal from Yonezawa.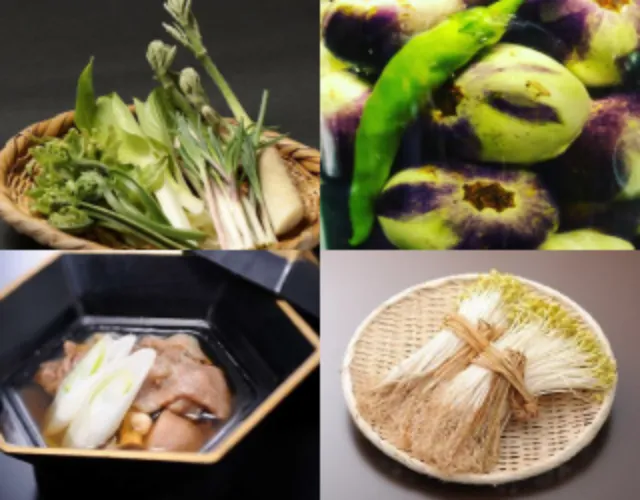 With the splendid view out from the window, our cuisine will be served with full of seasonal foods from the natural harvest.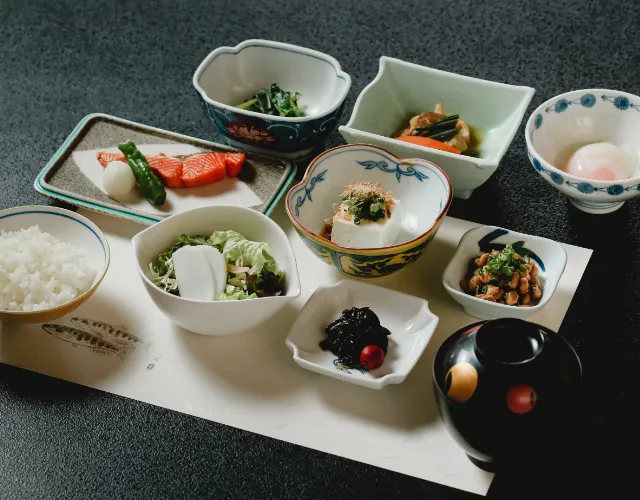 After unwinding your mind and body with a good onsen experience, let's start your brand-new day with well-balanced full nutritious breakfast.
Guest Rooms
The very special spot to enjoy the breathtaking landscape of
Azuma mountain range and the town of Onogawa Onsen.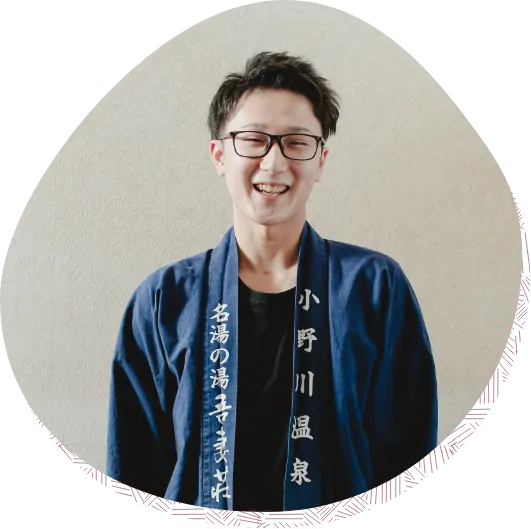 Be lazy. Have a luxurious time to chill out in tatami room (Japanese style room).
Seasonal flowers are arranged in each guest room and in winter, you can relax in kotastu.
Facilities
Relax, make yourself at home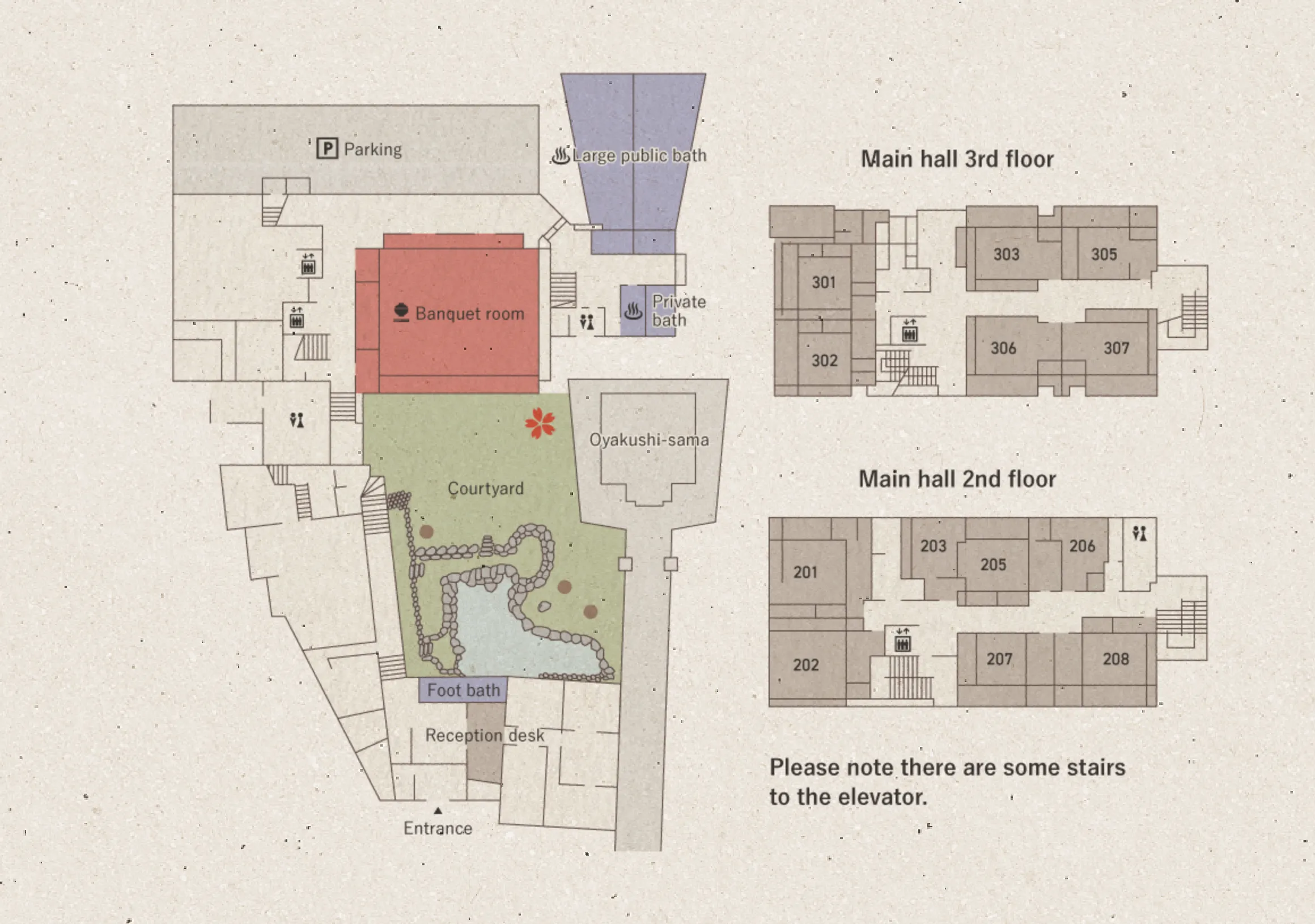 With in the stone's throw away from center of Yonezawa, you will arrive at Onogawa-onsen, the exclusive onsen town, in about 20 minutes drive. Through the year, there are spectacular views of cherry blossoms in spring, fireflies in summer, autumn leaves turning red in fall and pure white snow in winter. It is certain that you will love the rich natural essence of this town, surrounded by the mountains and Ootaru river running through.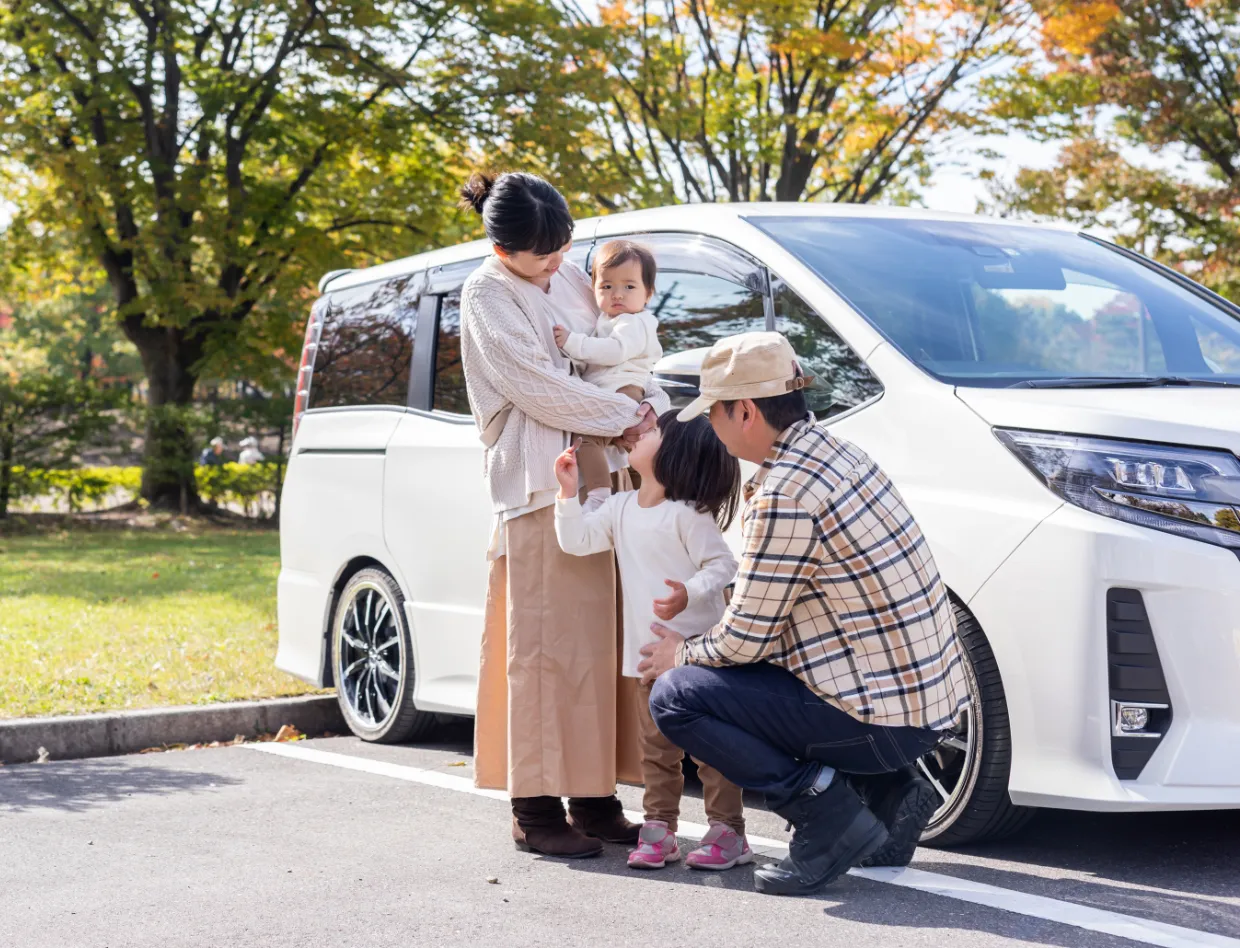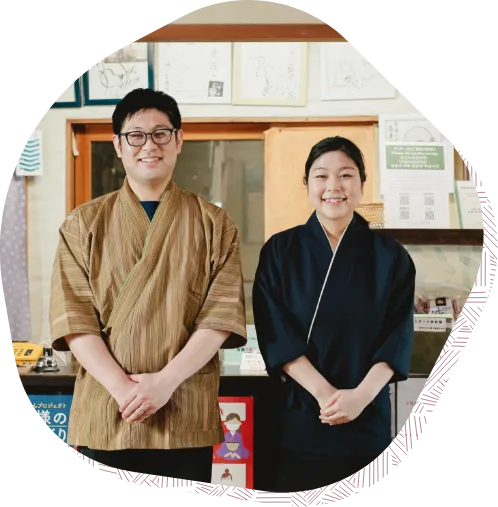 How to spend a splendid day
in Onogawa
Take your time.
Let's take a good walk in Onogawa
Natural blessing, power spots and good foods. There are so many sights you can enjoy in Onogawa.
Yonezawa is also very attractive place for its history and culture. Please come and stay at this wonderful ryokan and have excellent time in Yonezawa.